Baskets: Working with Flat Materials – Full
February 27, 2020

-

March 1, 2020

$495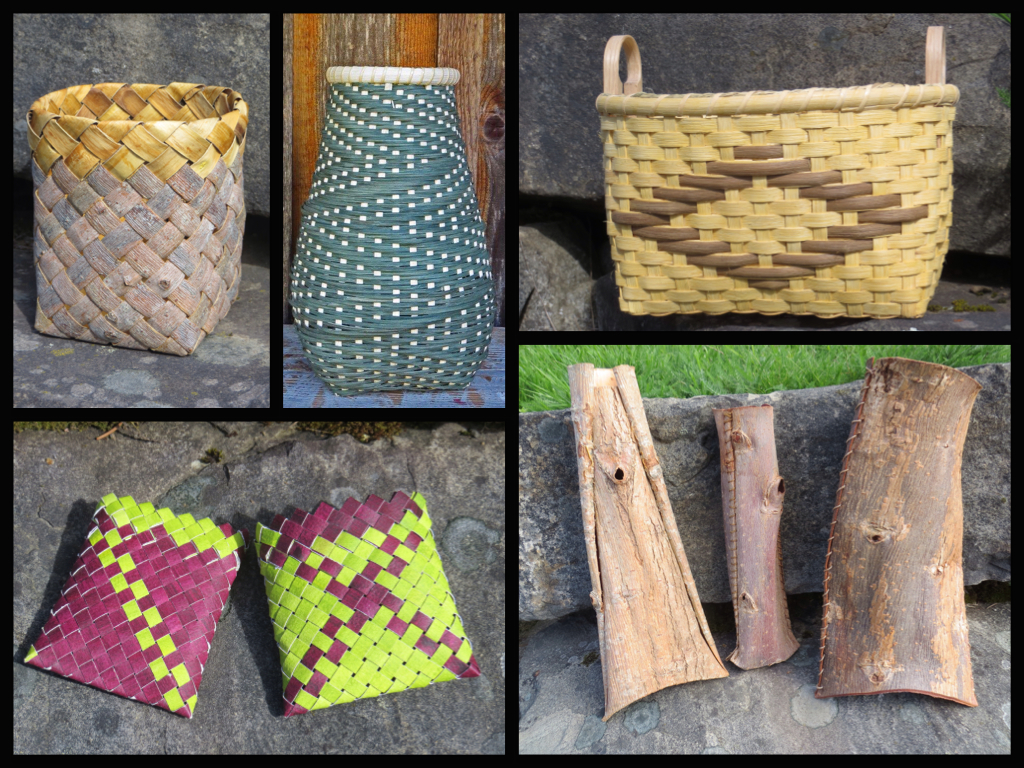 This is a 4-day course being offered through Maiwa School of Textiles in Vancouver, BC. To Register follow the link to their website: Maiwa School of Textiles
Basket weaving is an ancient skill found in all cultures in a wide variety of forms. In this course students will explore weaving techniques associated with flat materials, such as plaiting twill, flat and three-dimensional diagonal plaiting, and single sheet free-form construction. These techniques offer a broad exposure to basketry construction.
Participants will finish five projects using diverse approaches and materials. Students will work with materials such as willow bark, wood/reed splints, and watercolour paper. Demonstrations and discussions will cover how to harvest accessible plant materials and prepare them for use in basketry. The class will also look at the potential of recycled materials.
Course runs from 10:00 am – 4:00 pm each day.