Baskets: Working with Flat Materials
February 15, 2018 @ 9:00 am

-

February 18, 2018 @ 4:00 pm

$395
Event Navigation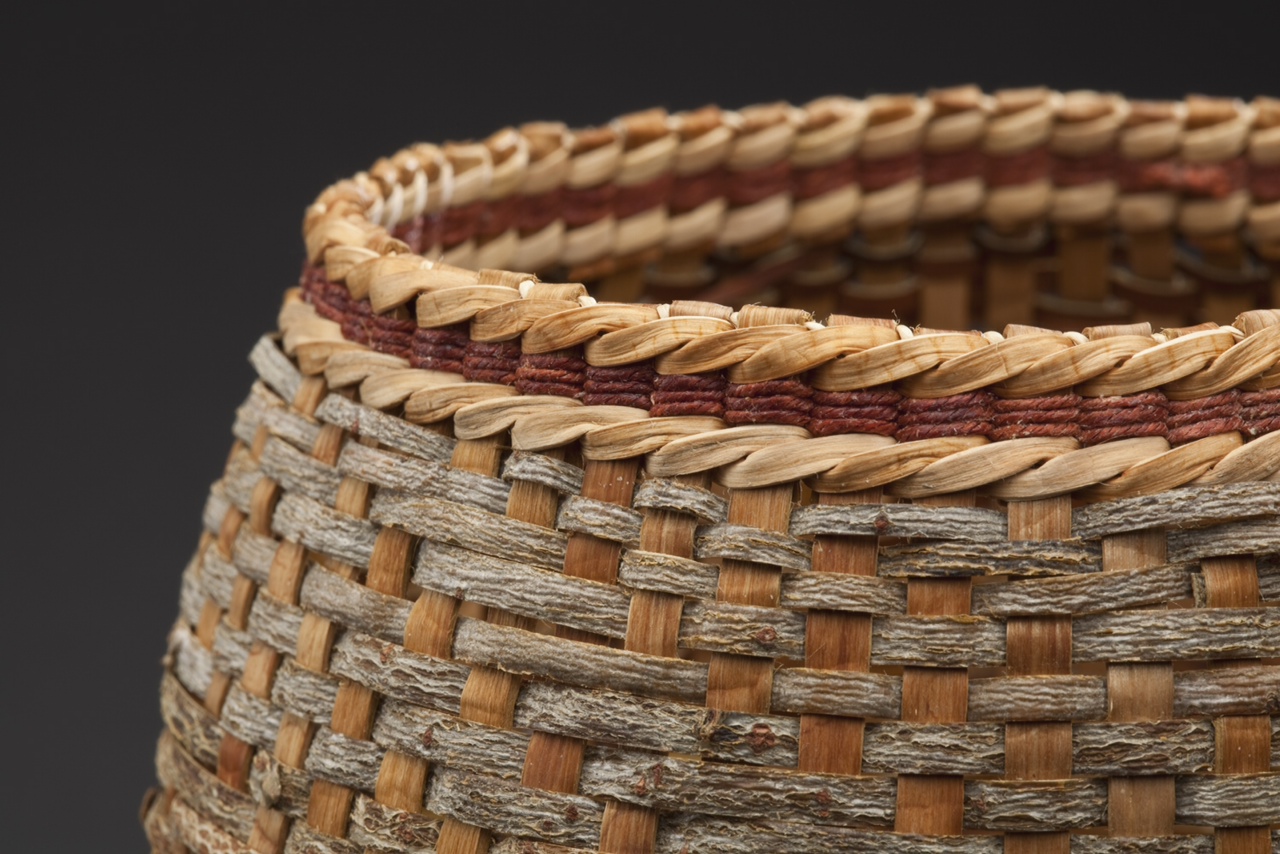 This workshop is being offered through the Spring 2018 Maiwa School of Textiles in Vancouver, BC.
Basket weaving is an ancient skill found in all cultures in a wide variety of forms. We will be exploring weaving techniques and variations associated with flat materials such as tree barks, wood/reed splints, palm leaves, and paper. A variety of techniques will be covered including plaiting, twill, diagonal plaiting and single sheet free form construction. These techniques offer a broad exposure to weaving with flat material and we will finish several projects of diverse approach and material. Demonstration and discussion will cover how to harvest and prepare accessible plant materials for use in basketry as well as potentials for recycled materials.
Registration for this workshop begins Dec. 11, 2017 at 10:00 a.m.
See full registration details: http://www.schooloftextiles.com/registration/